Welcome Mama's-to-be!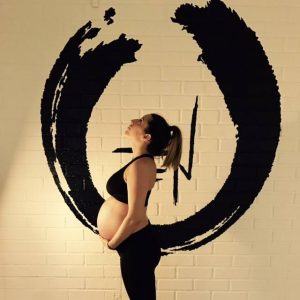 Whether you are 5 weeks or 35 weeks, this is your 1st or 4th child, our bodies go through a major change during pregnancy and there are tremendous benefits to be gained from practicing yoga during pregnancy. Yoga is the perfect soft exercise to stretch, strengthen and most importantly, breathe.
For 5 weeks we will do a short 45 minute yoga class where we will learn about how our body is changing, what we can do to help prepare ourselves for birth and after birth. We will pay close attention to pelvic work, soft muscle engagement, easy yoga flows to help with digestion, and of course a short meditation to help us focus and connect to the growing life inside.
No prior yoga knowledge necessary, every pregnant woman can benefit from yoga!
Booking:
https://utopiayogastudios.gymsystem.se/member#/coursebook/10